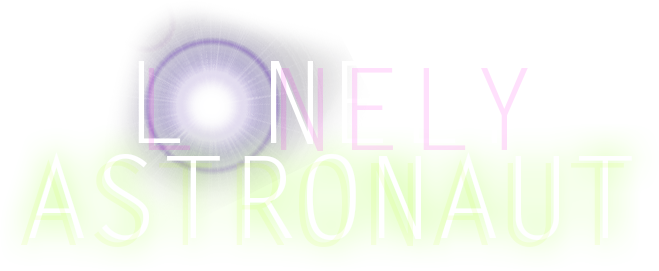 A One-Button Existential Dread Simulator
Discover Cosmic Truths

: The wonders of space will reveal themselves to you as you play. If only you were alive to see these truths unfold.

Unlock Cosmetics

: Play dress-up with your corpse because that's healthy.

Feel Existential Dread

: Not related to the game, but here's a friendly reminder that you and I are all going to die someday, probably sooner than we'd like to think.